Redruth Team Ministry
Sharing God's Welcome and Growing Disciples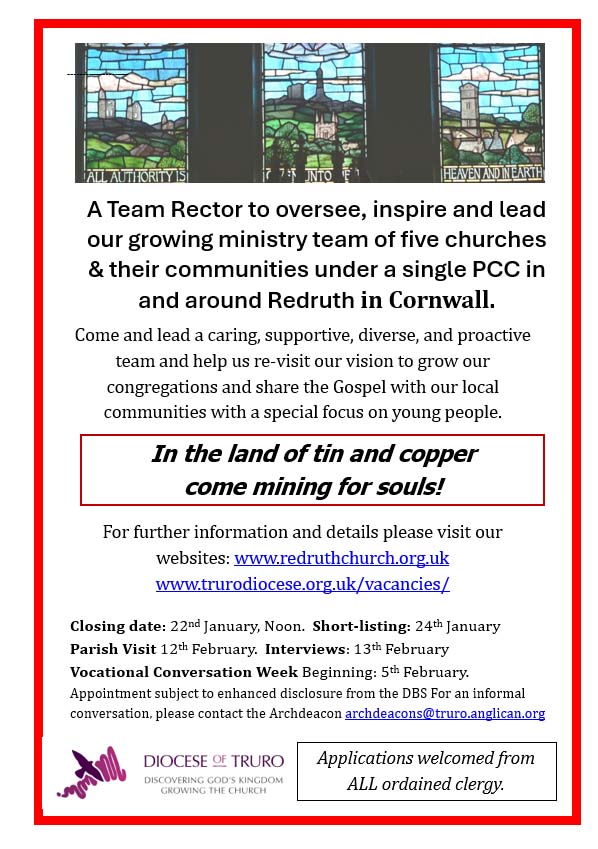 Welcome!
On behalf of Redruth Team Ministry, welcome to our website.
We are a group of five Church of England churches in and around Redruth. As Christians we are trying to work out our faith as followers of Jesus Christ, and to live it out sharing the love of God in practical ways with the people of our communities. We aim to be inclusive, valuing every person without discrimination.
Whether you're looking for details of our services so you can worship God with us, or looking for details of how to book a wedding or christening, we pray that God will bless you and help you understand how much God loves you, and wants to be part of your life's journey, however up or down that journey may be.
Look on the menu for who to speak to about anything from weddings to church hall bookings and from information about our churches to the services and events this week.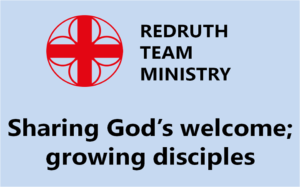 All donations are gratefully received, helping us to care for our church buildings and support the communities we serve.  You can give to our churches easily and securely via the QR codes below.  Simply scan the code for the church you'd like to donate to on your smartphone.  Thank you!
You can also donate via the Parish Giving website at http://www.parishgiving.org.uk
The Parish Giving codes for our churches are:
Redruth PCC (St Andrew Redruth, St Andrew Pencoys & St Euny): 390639013
Christchurch Lanner: 390639009
St Stephen Treleigh: 390639017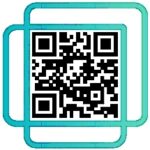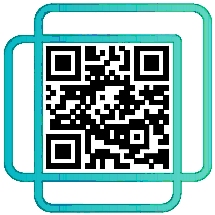 St Stephen Treleigh church