Crafty Club members return to St Andrew's Church, 
members meet on Mondays, between 1.30pm to 4pm, to enjoy and share their love of crafting, or simply have a chat over a cup of tea.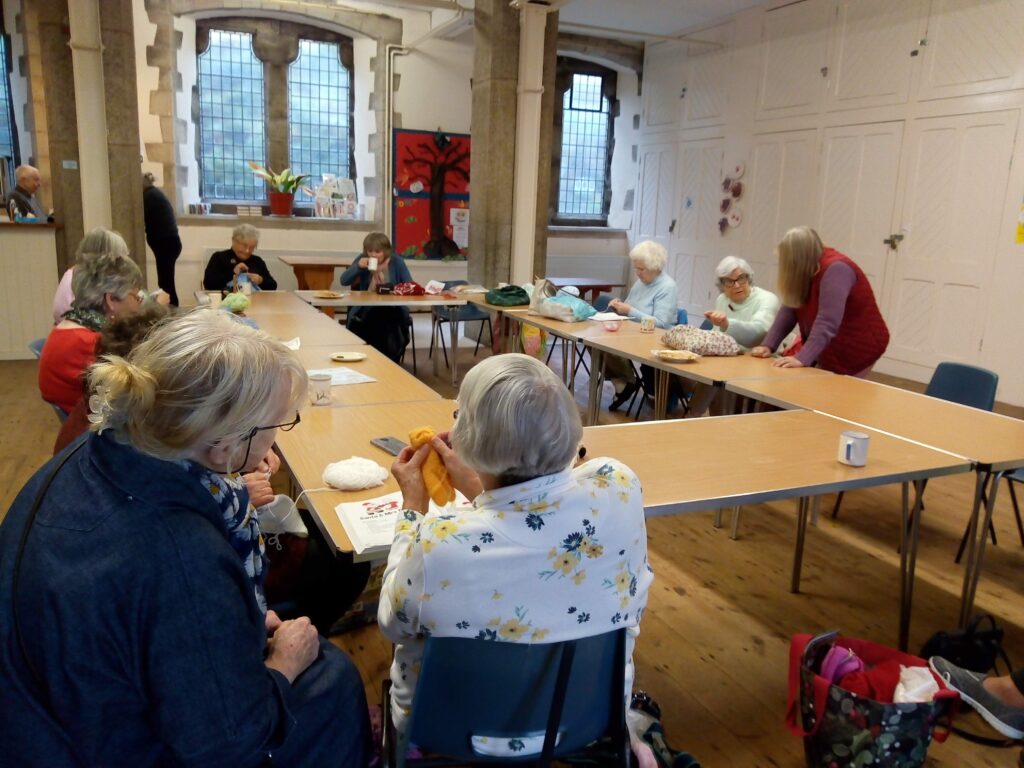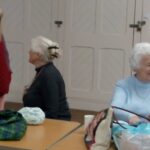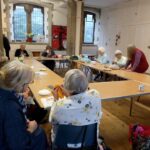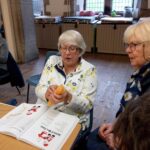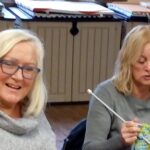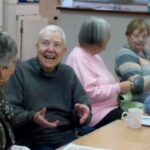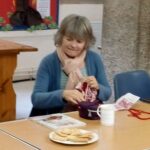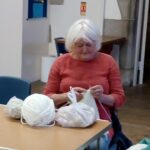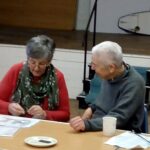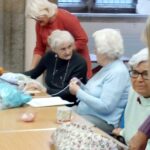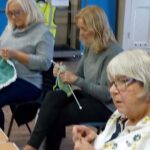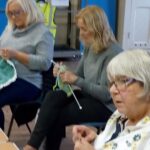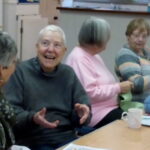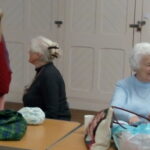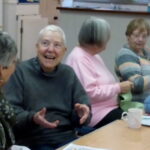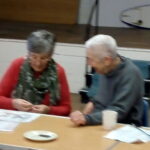 A Video from 2016 by Click@Chill - the last half is inside for an early version of the annual arts Festival- Looks Great!
The Military Wives Choir experiencing the great acoustics at St Andrews - beautiful singing!