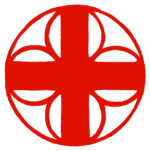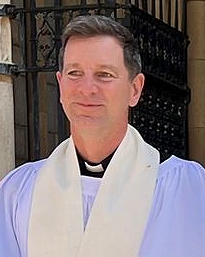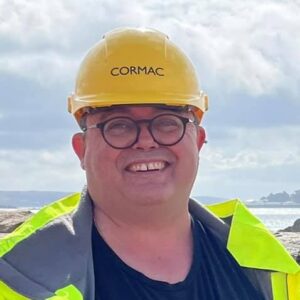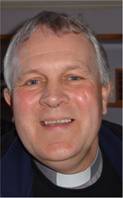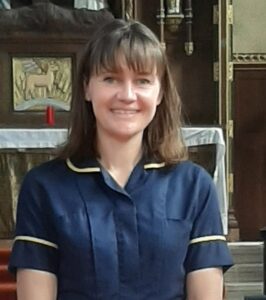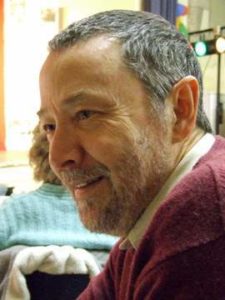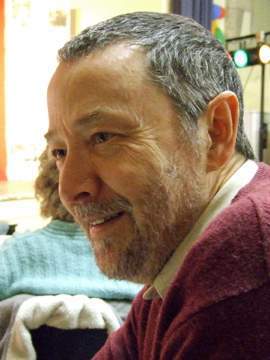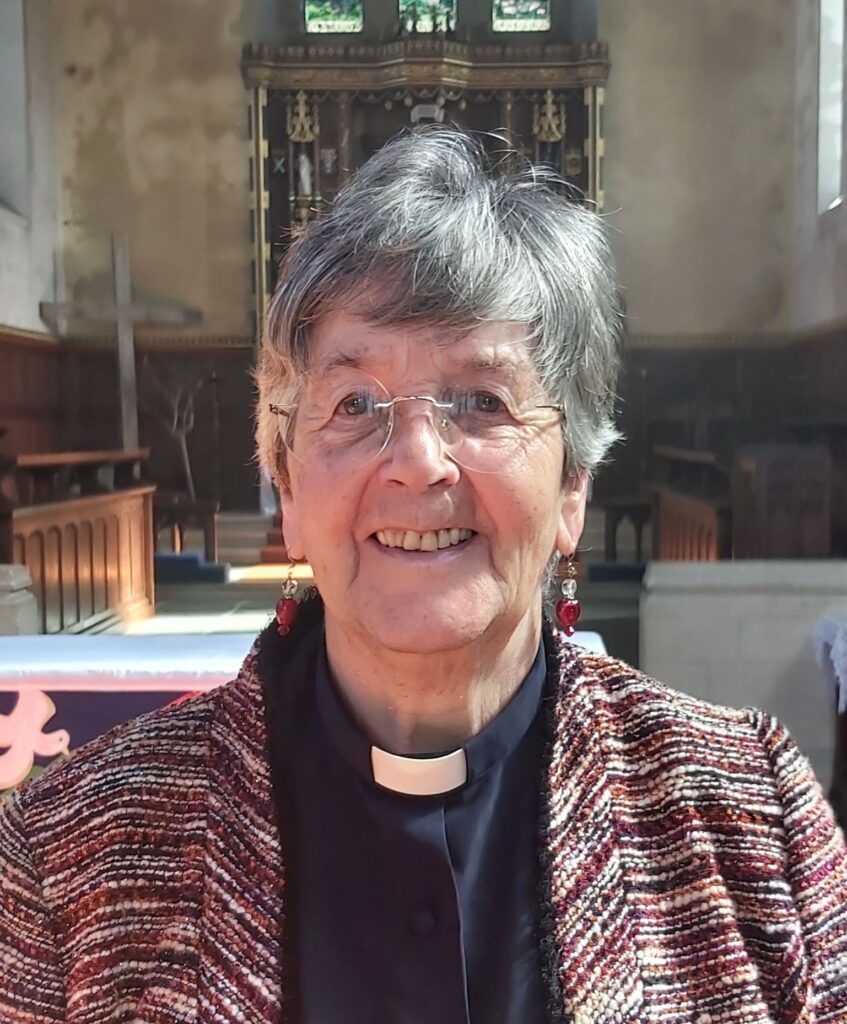 Ordained Team

 
Rev'd Chris Harrigan
is our Curate.
Tel: 07981 816361 
redruthcurate@gmail.com
Father Peter Fellows
is a retired priest and serves as Team Vicar for Christchurch Lanner and St. Andrew Pencoys.
Tel: 07903 807946
baptism66@gmail.com
Rev'd Margaret Saville
is a retired priest and Chair of the Ministry Team.
Tel: 07930 471837
Jim Seth 
is a Reader (Licensed Lay Minister). He leads services and preaches within the team and on the Local Methodist Circuit when he can. Jim is Chaplain to Readers in Truro Diocese. He is a volunteer safeguarding trainer for the diocese.

jimseth@hotmail.com
is a Reader.
Mobile: 07866 391952
Anya Dolling
is our Parish Nurse.
Tel: 07894 490661
Pastoral Visiting Group Coordinators
St Andrew Pencoys: Father Peter Fellows.
Christchurch Lanner: Linda James.
St Stephen Treleigh: Anne Youlton.
St Euny: Jason Hoole-Jackson.
St Andrew Redruth: Pie Louis-Smith and Lavinia Green.
Other Contacts
Benefice Team Office
St Andrews Church,
Clinton Road,
Redruth TR15 2QB
Tel: 01209 200739
(non-urgent answerphone only, please email if urgent)
enquiries@redruthchurch.org.uk

St Euny Churchyard Administrator
We are part of the Deanery of Carnmarth North and the Diocese of Truro
The Bishop of Truro
Lis Escop,
Feock,
Truro TR3 6QQ
Tel: 01872 862657
Rural Dean
Rev'd Graham Adamson,
Rural Dean and Missioner of Carnmarth North Deanery
grhmdmsn@googlemail.com
The Diocesan Office is at Church House
Church House
Threemilestone
Truro TR4 9NH
Tel: 01872 274351