St Stephens Church - Treleigh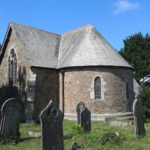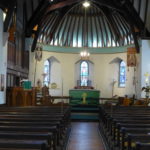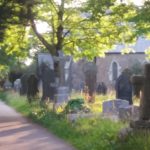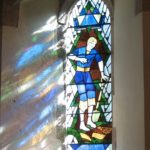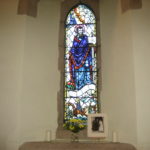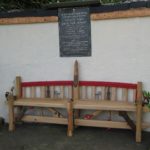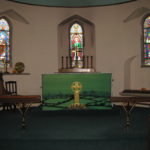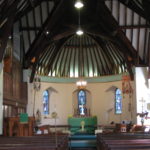 St Stephen's is a lovely church tucked away on the North side of Redruth, it has become the family church for generations of local people and is still a living worshipping community.  Treleigh church sits between Treleigh School and the Treleigh Arms just off the old Redruth bypass.
Our main service is 11:15 on Sundays but there is also the Thursday service at 9:15.
Treleigh is extremely popular for weddings and baptisms – find out more through the church office. 
The churchyard at Treleigh is now 'closed' which means that only graves that have already been purchased are now used for burials, although burials of ashes may still take place.
There is a good sized church hall, with adequate parking which is in the process of being refurbished.