If you're wondering about using one of our churches for your wedding then we'd love to help you with that! If you live anywhere in our benefice area then you're legally entitled to be married here and can choose any one of our five churches. You can check our boundaries by entering your postcode in this website: www.achurchnearyou.com
If you don't live here now, but you or your parents did once, OR your parents were married here then that's fine too. If none of these apply, then still ask us and we'll help if we possibly can.
Once you've decided, then contact the office on enquiries@redruthchurch.org.uk and we'll arrange for you to meet one of our priests to book you in. We can do weddings on any day of the week, so don't feel it has to be a Saturday. At your booking appointment we have to see your formal ID. A passport is ideal, otherwise a driving licence PLUS birth certificate. If you don't have a driving licence either then get in touch and we'll tell you about alternative ID that's acceptable. Also we ask for a deposit of £100 to secure your date – we'll give you our bank details when we meet.
Included in the price is a morning of marriage preparation we usually hold in January for all the couples marrying in our churches that year, plus lots of contact with the priest who will do your wedding, and a full rehearsal the afternoon / evening before the wedding itself.
Can I have a look in the church?
Of course! Easiest thing to do is to look up the time of a Sunday service and go along. Then you'll hear the organ and find out what an actual service in church feels like.
Fees
Fees are set by Parliament nationally for Church of England churches. In 2020 the total wedding fee including an organist and verger is £639. If you choose St Euny Church and want the bells to be rung, it is an extra £129. Prices usually go up about 2% per year.
Banns
If you live outside our benefice you will need to arrange to have your banns called at the parish church where you live. You can find the relevant contact information on www.achurchnearyou.com If you don't live here now, there is a separate fee of £45 in 2020 for these banns to be called. If you live in and are marrying in our benefice there is no extra charge for banns.
What if I've been married before?
We recognise that in life mistakes happen, and marriages sometimes sadly come to an end. If you've been married before but are now divorced we'll need to ask you a few extra questions, but in principle we do conduct weddings for those who have been married before. We'll need to see your original decree absolute when you book your wedding with us.
Other queries?
If you need to find out more, or would just like a chat with the vicar before you commit yourselves, do please get in touch.
The Church of England has a really useful page to help plan your wedding here: www.churchofengland.org/life-events/weddings
A Wedding in St Andrews Pencoys in Four Lanes.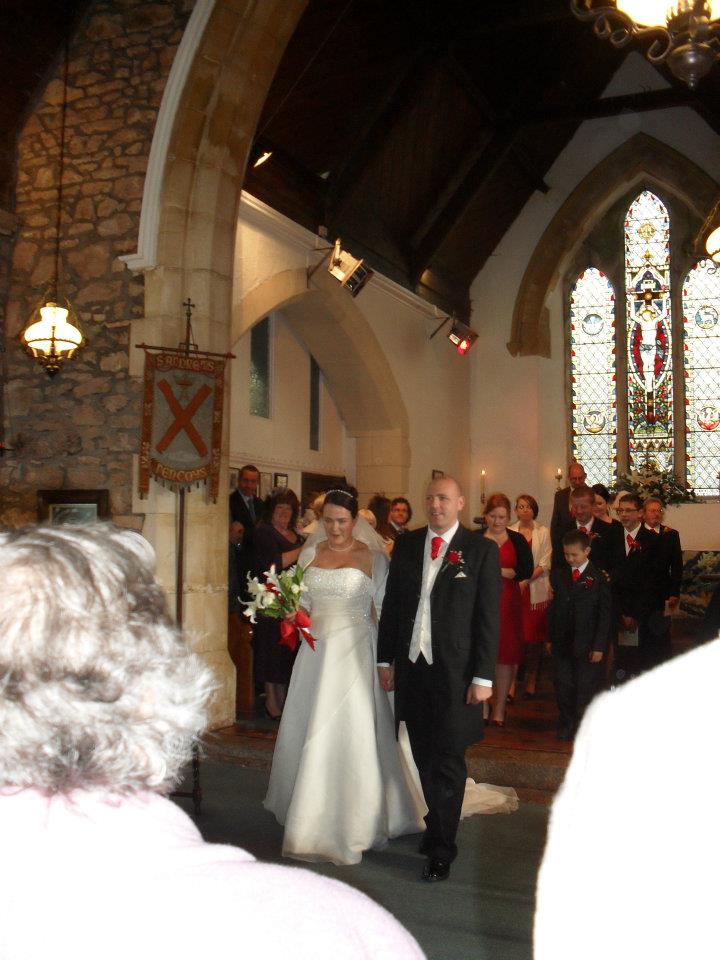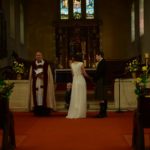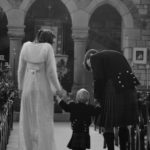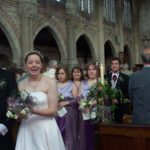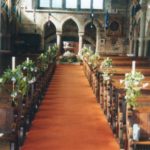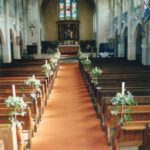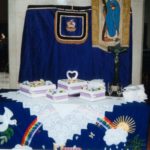 Weddings in St Andrews Redruth
Clip of a Wedding from 2010 at Pencoys